Hidden Gems: November 2015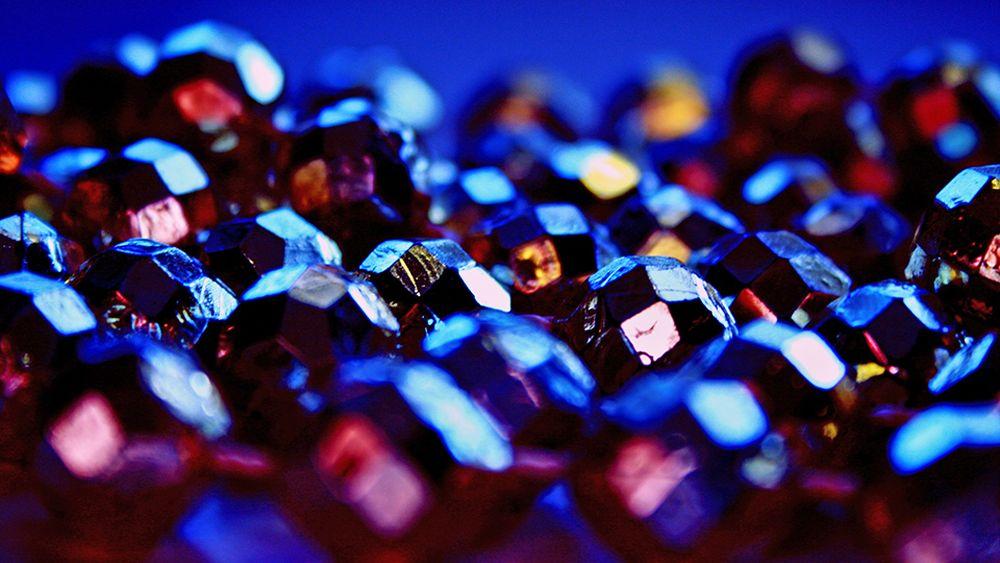 So many games, so little time. Well, we are here to bombard you even more from the current hot and not so hot AAA titles that have been released or are soon to be released. Every Fall/Winter season in the past several years has been flooded with good games but I've never recalled a time when so many GOOD games are out. MGSV, Mad Max, Fallout 4; all are calling our names and there are even more to come. Regardless, here some stellar games that have possibily gotten lost in the shuffle.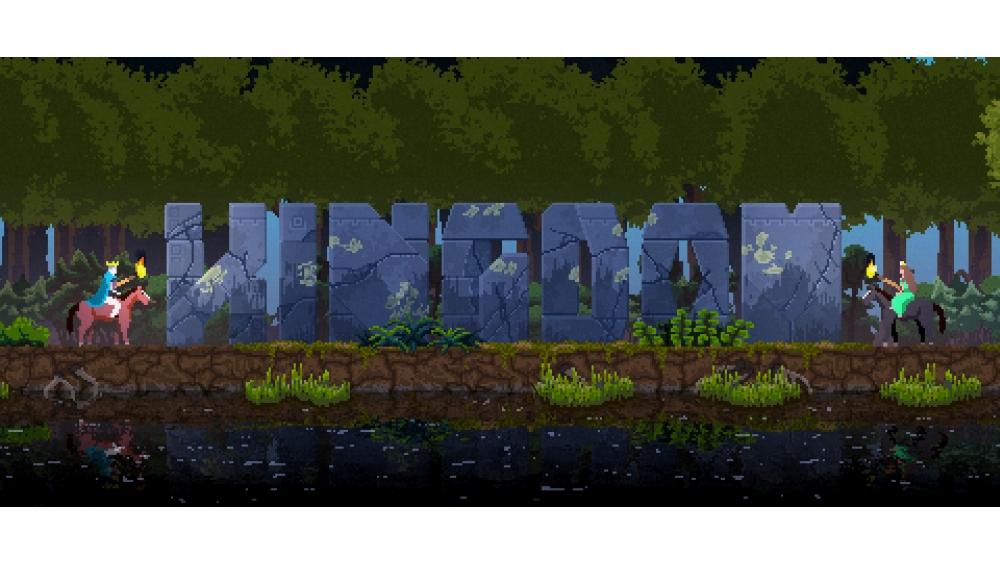 Kingdom (PC)
Available Now

Ugh. Pixelated games. Don't get me started! What began as charming, unique and "indie" has now flooded phones, tablets, PC and consoles with the latest fad. I digress, as some pixelated games are fantastic but most, I find, are garbage trying to cash in on the retro craze. Kingdom could not be further away from that. It's simple. It's charming. Yet it has so many layers and nuances that make it utterly fantastic, even in a sea of big releases. Do yourself a favor, buy this on Steam. Now.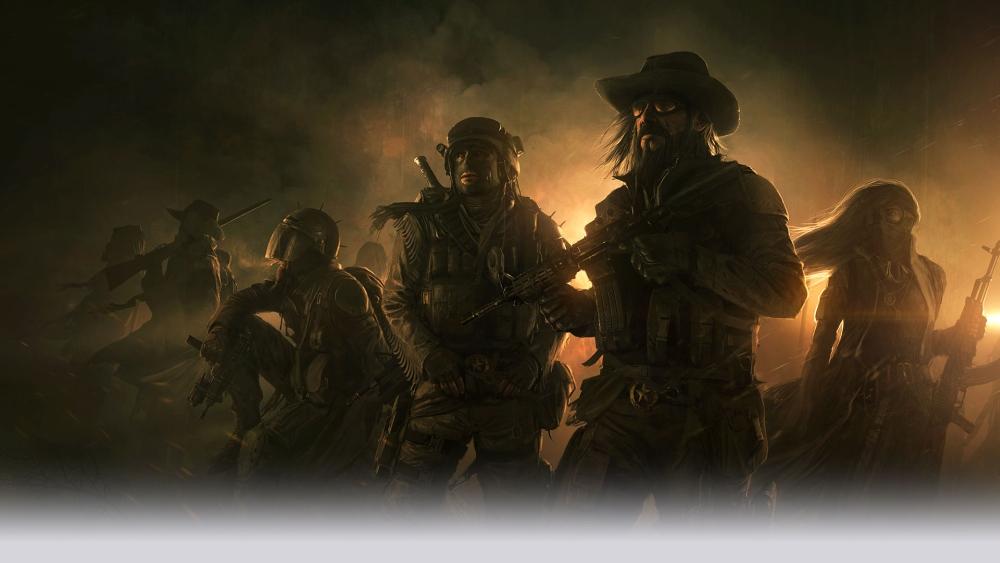 Wasteland 2: Directors Cut (PS4)
Available Now

Ahhhhh.... Wasteland. It's old. It's outdated. But.. it's a classic. Wasteland 2 hit us with a barrel of awesomeness not too long ago but now, the Director's Cut is here and better than ever. It's absolutely stunning that a game this deep, this complex and this.. PC centric to be so blasted good on the PS4. No really, it really translate extremely well despite all the design/UI/tweaks to taylor this massive adventure to console but, it's a great title that's even better now with all the improvements plus a whole new console audience to enjoy it. w00t!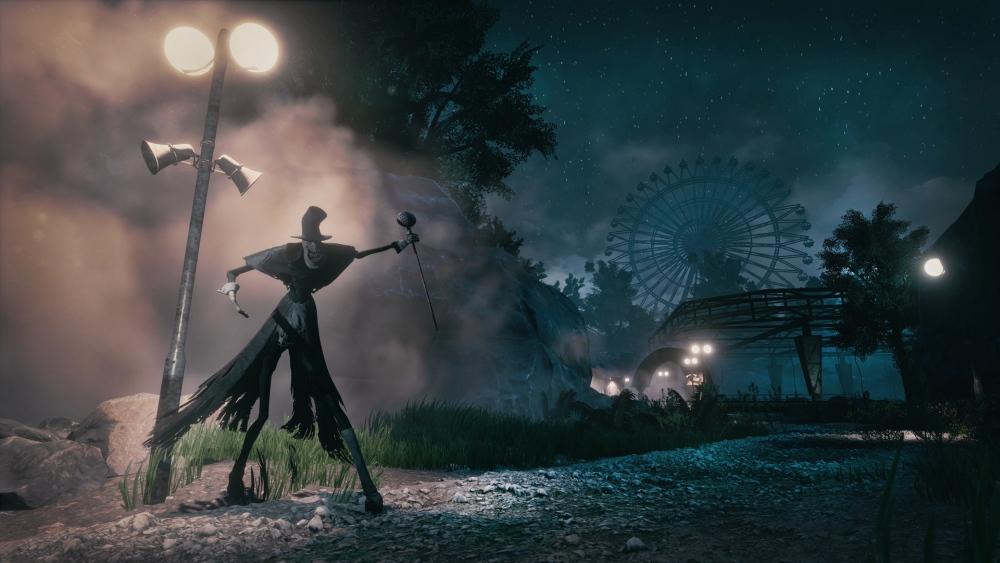 The Park
Available Now


Mmmmm... games that are more like, exploration and art experiments. Dear Esther, Everybody's Gone to the Rapture and the like are now joined by Funcoms creepy but extremely well-done mini adventure that while short, is extremely sweet. Powered by the latest Unreal engine and featuring some fabulous voice acting and a cool little back story, it ultimately ties into the MMO, The Secret World. At a discount price, the production values are far from cheap. If you dig the titles mentioned before and don't mind a slower-paced adventure into madness, this is definitely up your alley. On Steam now!