Spotlight: Creative Labs Gear

Intro
We here at the 'Hippos have been featuring several products as of late from the folks at Creative Labs and we've been constantly impressed with not only the quality but the variety that they have brought to the table as of late. Instead of separate articles for the products we've recently had the opportunity to review, we felt it was appropriate to give them the spotlight this week and convey how awesome we think their products are. So Creative Labs, This Buds for you!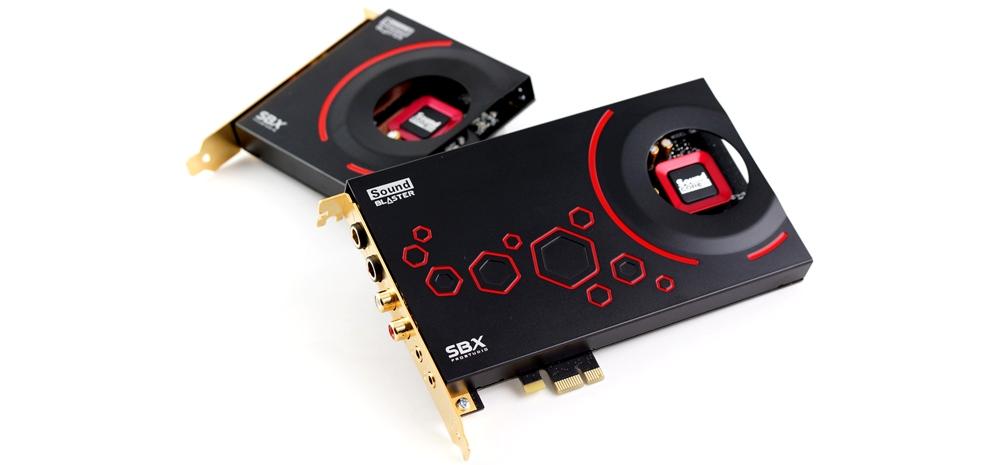 ZXR Sound Card - Reviewed by Dustin Orgill

Digital Hippos Highly Recommended
I've already reminisced in past articles of using the first Sound Blaster in the DOS gaming days. I also owned a Sound Blaster 16, AWE32 and many other Creative Labs products over the years. I even think my first PC DVD drive was a Creative Labs. Oh, the memories! Yeah anywho, back to 2015. I had the opportunity to behold this flagship beast, the ZXR and let me tell you, I am nothing but impressed. I won't bore you with all the technical details but let's just say, if you want the best sound package on the market, look no further. The design is flawless, the performance is a dream and overall, we are stoked to feature it in our gaming lab. Sorry competitors, this is audio heaven and we've made it to the pearly gates.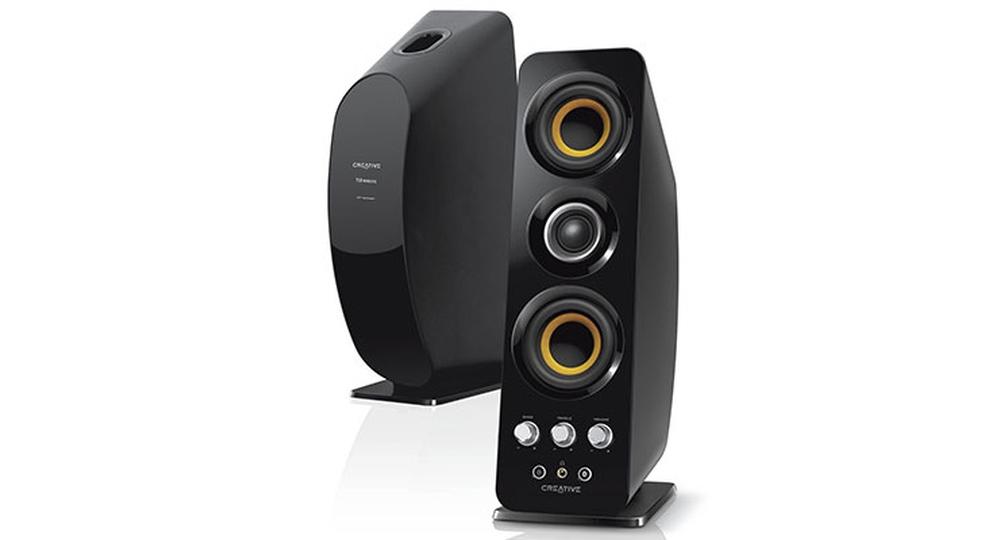 T50 Speakers - Reviewed by Amy Slattery


Digital Hippos Recommended
O-Em-Gee. I love testing new speakers and audio gear but duh, what geeky woman doesn't?! Oh, only me? It surely can't be only me. Fine, screw you housewives and uppity women that turn your nose up at us gaming chicks! I don't care that you made fun of me, stole my boyfriends in school and toilet papered my house! I HATE YOU! Oh, hi. You're still here. Good. So yeah, these speakers pack a large punch in a small package. I've never experienced anything with such a depth of sound without filling my fracking gaming area with excessive wires and unnecessary do-dad. I love them. They rock. You should buy them The end.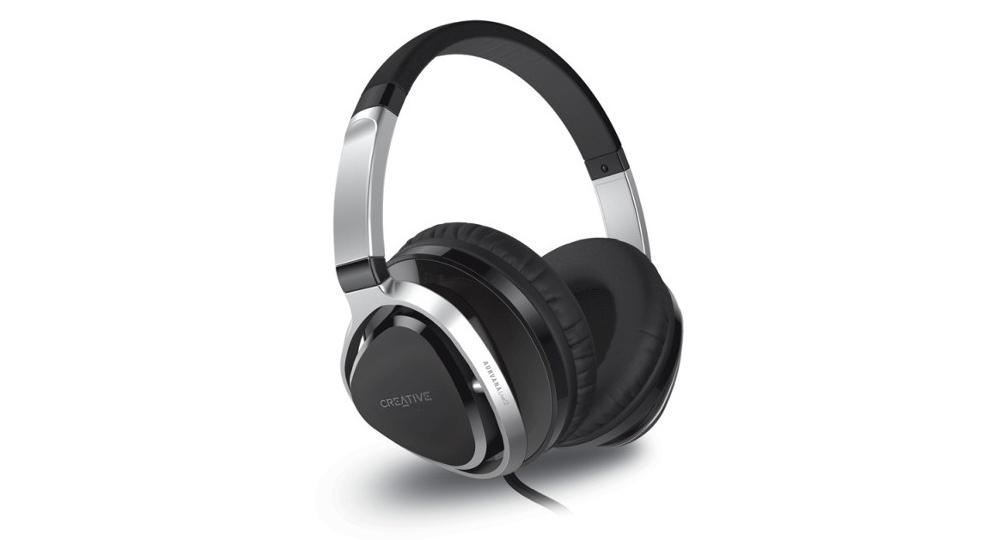 Aurvana Live 2 - Reviewed by Amy Slattery

Oh, thanks boss for sending me these beauties to review. Thanks for sending me the Aurvana Live 2s that honestly, the beauty is only skin deep. Sure, they look all shiny and neat but the sound? Like most of my boyfriends, they are nothing to write home about and definitely wouldn't introduce them to my mother are you kidding me?! The sound isn't bad, it is just… there. The highs are average. The lows (I'm all about that bass, 'bout that bass) are mediocre. So overall, just average. So boss, thanks again for sending me the average set of headphones. I quit. Just kidding, you sent me the T50s so I love you again.
Xoxoxoxo - Amy