Spotlight: Love With Food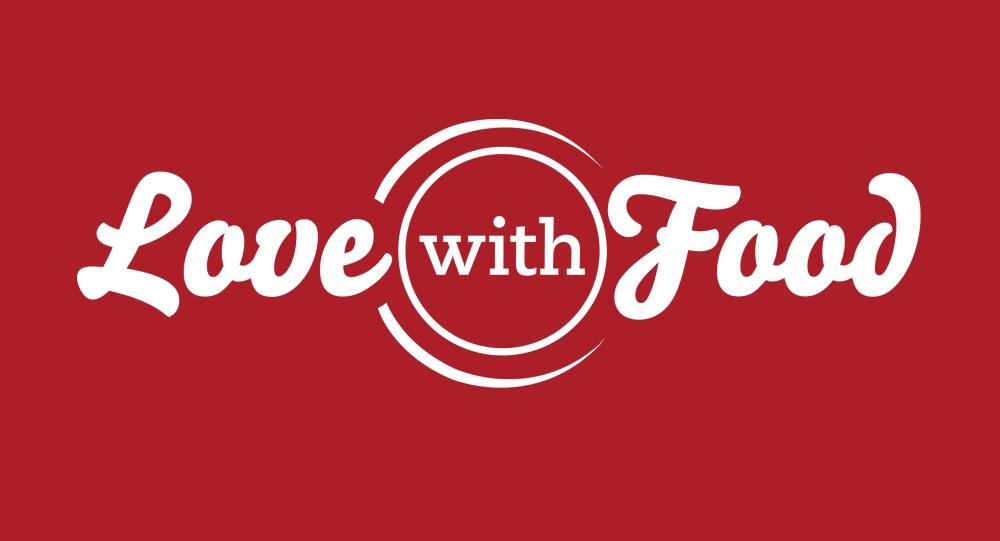 When we here at The 'Hippos had the unique opportunity to see what Love With Food (No, not your latest Cinemax late nighter) was all about, of course we jumped on the chance. Unique and healthy foods delivered to your door each month while donating meals to America's hungry? No brainer. Founded by Aihui Ong (pronounced i-we), this venture is an awesome mix of better foods, all natural foods to the consumer and helping out those in need by donating meals every month with your subscription. It doesn't matter if you want a small box or home or a large box for all your office peeps, there are prices, assortments, and options for everyone!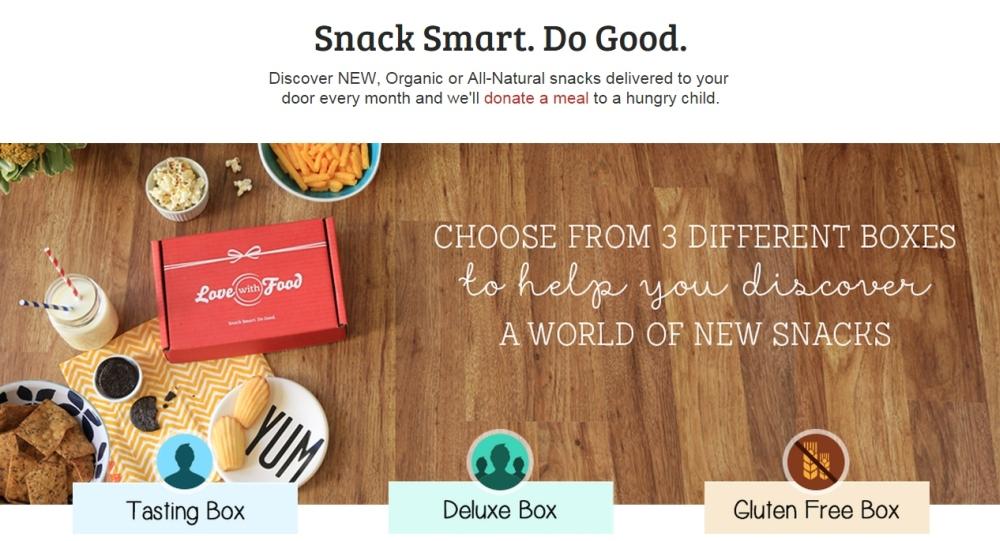 As with any food, as soon as the ginourmous package of all the different home boxes arrived at our doorstep, I tore into them like a mountain lion into a baby goat. I love fooooooood! As you can imagine, some of the Gluten Free options (Mac N Cheese) tasted like cheesy cardboard but the majority of the snacks were delicious and some were downright heavenly (I love you Yumearth Fruit Snacks and Wild Friends Peanut Butter!). So is every month a total toss up in what you receive? For sure, but that is majority of the fun! Let's face it, most of us reading this article are more than blessed in what we have and most likely, we eat three square meals a day (or more) and have a few bucks left over. Best of all, if you love the snacks you receive, you can buy them in bulk on the Love With Food shop. So, we here wholely support Love With Food and can't wait to see what comes next. Check it out ASAP!